Sam Radovonich
​Sam is a highly experienced  hunting guide. He has worked for a well known hunting guiding company in New Zealand since a young age. He specializes in free range Tahr, Chamois and Trophy Red Stags. Sam in recent years has spent a lot of time fishing the Tekapo canals and has ​ developed effective methods and skills that will help you land the big one.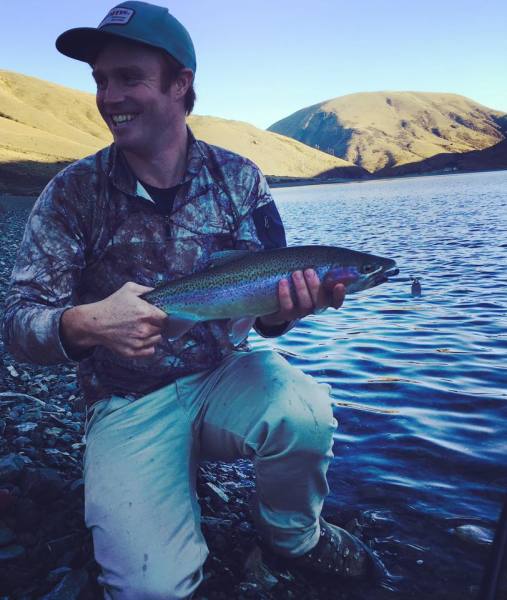 Shawnee Waite
Matt McClintock
Shawnee is the behind the scenes organiser of this company. However enjoys taking  clients touring and experiencing the tourism that New Zealand has to offer. Shawnee has a vast knowledge of activities in the South Island tourism industry. She also has a passion for cooking and often finds herself cooking gourmet meals for clients.
Matt is an internationally experienced guide as during the hunt season he works with Southern Peaks Safaris and during our off season he can be found guiding in British Columbia, Canada. Matt knows his stuff when it comes to hunting the big game trophys and will ensure your experience is one you wont forget!